Hey, I'm Stephen 👋
I'm a healthcare focused developer working with AWS, ops automation, and mobile.
I'm an AWS Certified Solutions Architect. I've architected and deployed HIPAA compliant cloud architectures for applications that reached physicians in demanding clinical environments, to health insurance companies analyzing millions of records.
I also code mobile apps using React Native/TypeScript, Swift, and Python.
The apps and services I've helped create were used by physicians to help document encounters faster, understand pharmaceutical and prescribing information instantly, insert diagnosis ICD10 and CPT procedureal codes, and more.
Swyft MD
---
SwyftMD is a Clinical Documentation Improvement application that allows physicians to document their encounters in real time as they see their patients.
Technology Used: React Native, Swift/iOS, gRPC bidirectional streaming.
Backend AWS services w/ DynamoDB, AppSync, ElasticSearch, Fargate, Aurora Postgres, EB, EC2. With a mix of Fargate containers for speech processing, CodeBuild & CodeDeploy for CI/CD managed with CodePipeline. Log automation into CloudTrail and saved into S3 and automated backups into Glacier for compliance. Terraform for deployment automatic and changes. CloudFormation for CI/CI. CDK for VPCs (for fun).
Docker to Fargate for some medication REST APIs for dosages and prescribing information.
HIV Meds
---
Created to solve a frustrating problem facing physicians regarding HIV medication types and abbreviations, HIV meds utilizes an AWS DynamoDB backend with ElasticSearch Service to help physicians quickly find & understand HIV medications and usages, regardless of abbreviation or coformulation.
DeepFakes as Art?
---
Architected and ran a fleet of EC2 "DeepFake" render machines for the creation of A Screen Test for an Adaption of Giselle by the acclaimed artist Cécile B. Evans. Shown at FIAC and other internationally acclaimed art festivals ( am credited ).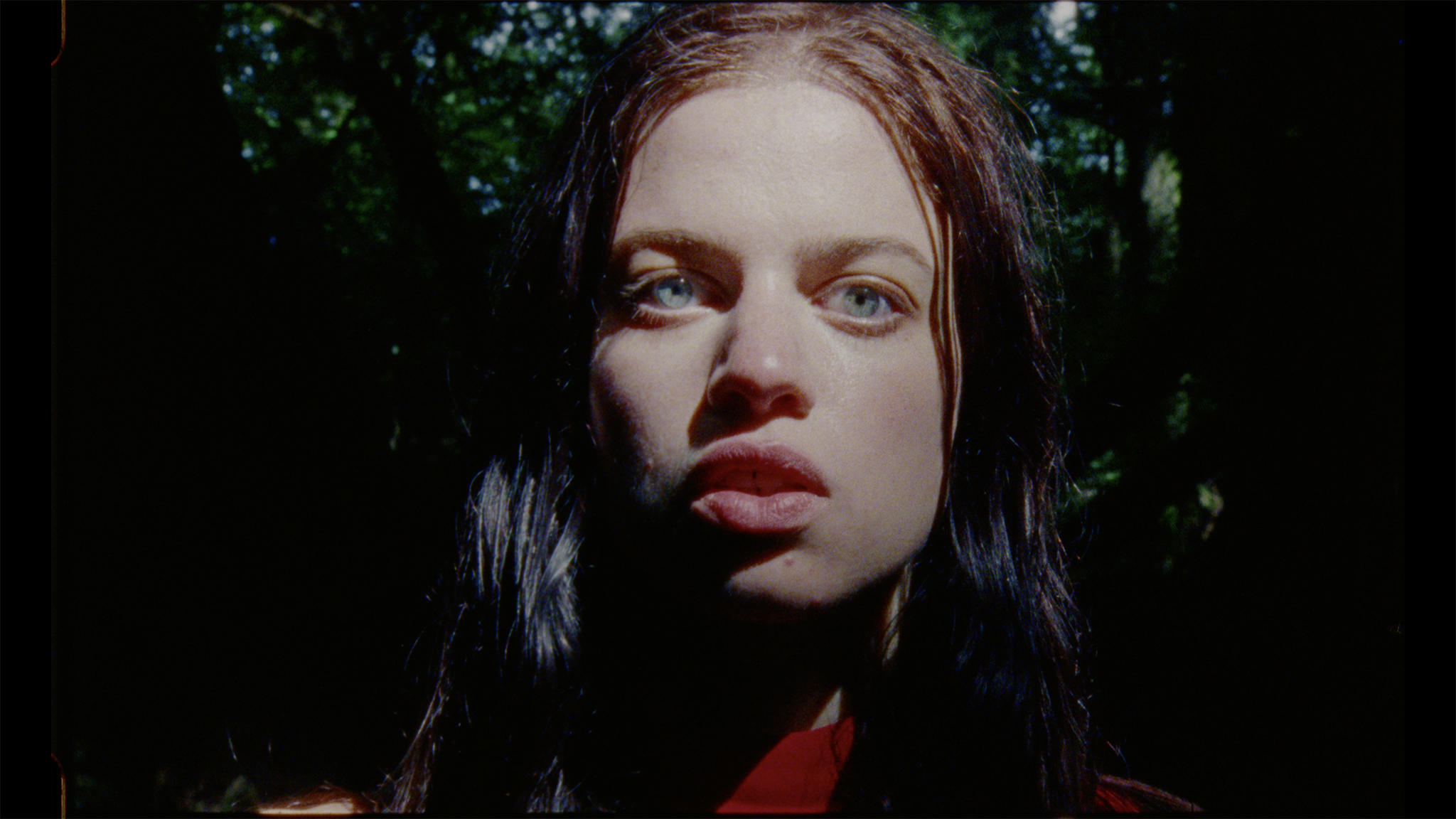 Aesuna Inc - Automated Clinical Coding using AI
---
AI based application for automatic ICD coding from clinical free text.
Tech: Python REST API serving inference. AI development with PyTorch.
Backend: AWS with EC2 p2 & p3xlarge for training, C5 for REST servers, AutoScaling EC2 for inferences, DynamoDB for DB. Graylog for automatic logging and threat detection. Automated compliance backups to Glacier.
Elastic Beanstalk for data analytics and dashboard serving.